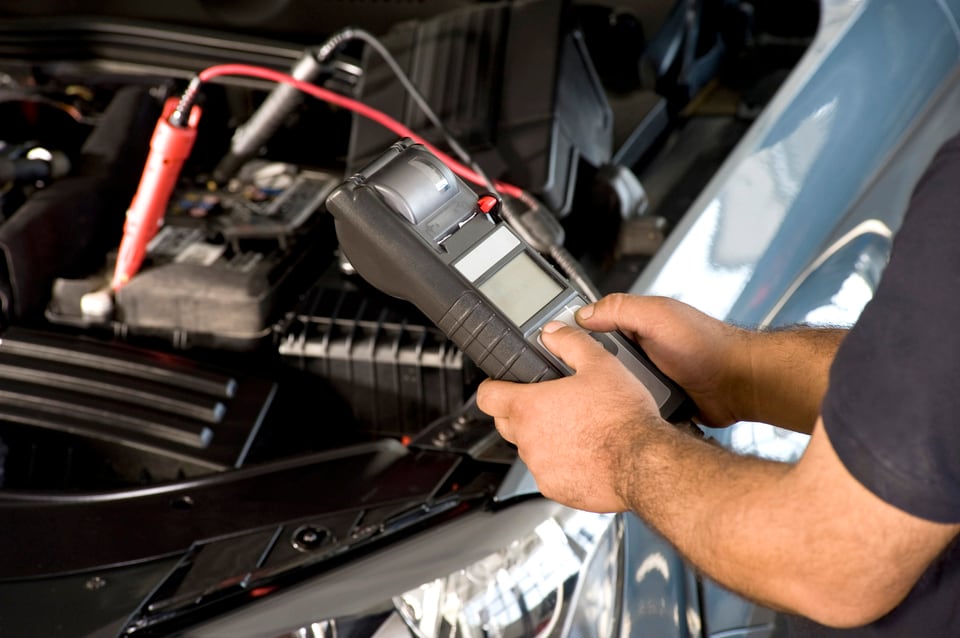 ​
There's a chill in the air here in Waynesburg, and the falling leaves make it hard to ignore the fact that winter is following close on our heels. Whether winter weather is a source of excitement or dread for you, one thing is certain: your vehicle needs fall service to make sure that your transition into the coldest months of the year is smooth and uneventful -- at least as far as car trouble goes. That's where we come in.
Here at our Ford service center, we know exactly what to do and what to look for when it comes to getting your car ready for winter. From switching out your current tires for a set of winter tires to performing a thorough battery inspection to ensure that your vehicle has everything it needs to get you safely through to spring without a hitch, our team has all the skills and tools necessary to help you enjoy a safer, smoother ride that inspires confidence.
Some of our top fall services include:
Oil change
Wheel alignment
Tire rotation
Battery test
Battery replacement
And more!
Ready to get your car ready before winter hits with full force? We're ready to back you up. Schedule service at our Ford service center in Waynesburg today to set our pro technicians loose on your vehicle! We'll make sure that your ride is ready to take on whatever winter decides to throw at you this year.
If you have any questions about fall service at our Ford service center, feel free to contact us. We'll be happy to help. Reach out online, give us a call, or stop by our dealership in person to learn more about what your vehicle needs to make it through winter. We look forward to hearing from you!